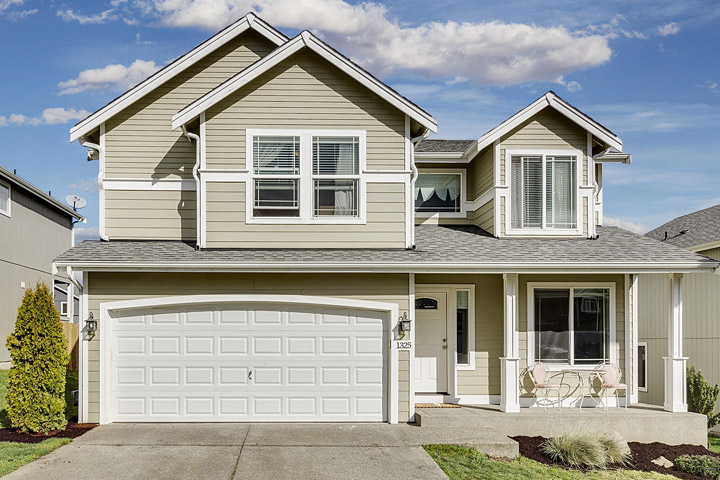 Looking For An Appraiser?
We're the leaders in Yakima County appraisals.
As licensed appraisers, we possess the know-how and qualifications to provide the type of credible home value opinions that banks and top lending institutions need for home loans. With years of experience under our belt, we're more than ready to handle anything from starter homes to the most luxurious new construction.
Call us today at 5095768033.

Order An Appraisal
Got a Question?
Do you have a question? We can help. Simply fill out the form below and we'll contact you with the answer, with no obligation to you. We guarantee your privacy.